The picture book WHAT HAPPENS NEXT tells the story of an unnamed narrator who feels different from everybody else. Bullied by a girl at school, our narrator confronts the bully in a unique way with an opportunity to find common ground — and helps the bully see the world in a new way. It's a powerful starting point for discussions of emotions, empathy, and how we relate to others.
Purchase WHAT HAPPENS NEXT on Amazon | Shop your local indie bookstore.
Connect with OWL Kids on Twitter and Facebook.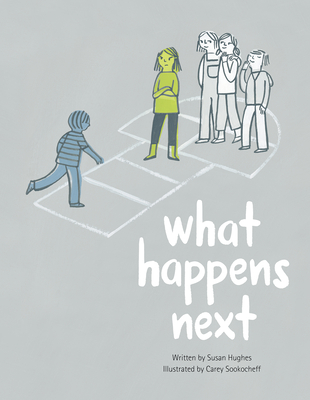 For activities, contests, crafts, recipes, and more, check out OWL KIDS. For magazine subscriptions, children's books, OWL merch and more, click HERE!
CONNECT WITH KidLit TV
Facebook Group | Facebook Page | Instagram | Newsletter | Pinterest | Twitter | YouTube