From Audostradle: I'm excited to focus on intersectional queer identities in this month's Ask Your Friendly Neighborhood Lesbrarian by answering an email question about Books Featuring Disabled Queer Women Characters:
8 Books Featuring Disabled Queer Women Characters
Weekend by Jane Eaton Hamilton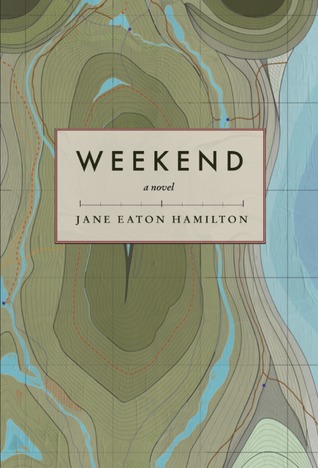 Weekend is a character- and relationship-driven novel that's one of the most authentically true-to-life queer books I've ever read. It's also by a queer disabled author and it features a queer disabled main character who has a heart condition. A queering of Raymond Carver's "What We Talk About When We Talk About Love," Weekend takes place over the course of a weekend in cottage country in rural Ontario.

Two mid-life queer couples are in their side-by-side cabins — the ones who own the cabins are, unsurprisingly, exes — and during their short time there, shit is going to hit the fan. There's a lot of dyke processing, gender feels (two characters are on the transmasculine spectrum and one uses they pronouns), and often kinky sex. It's an exquisite, if sometimes painfully real, read.
Bodymap by Leah Lakshmi Piepzna-Samarasinha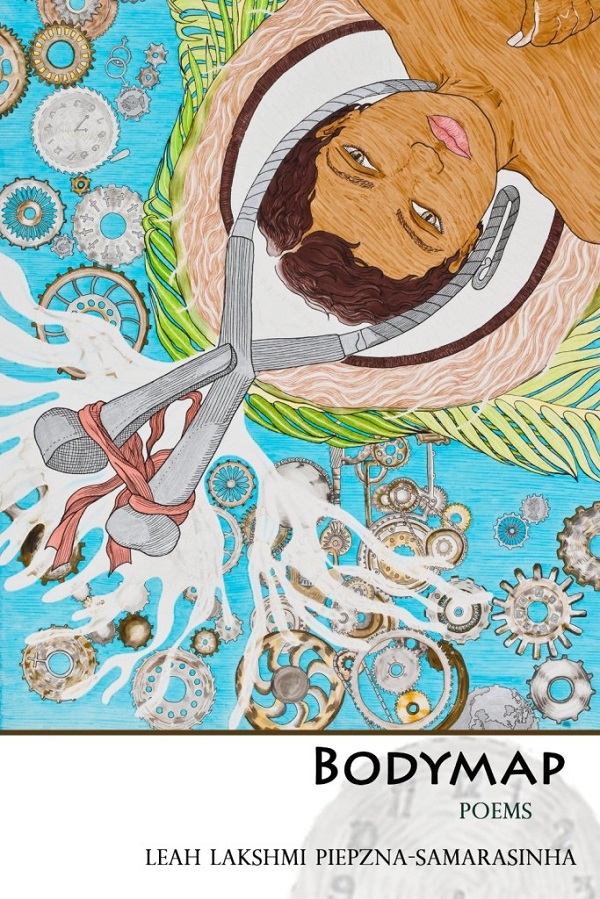 This collection of poetry by Leah Lakshmi Piepzna-Samarasinha is simply stunning. The poems are visceral and tough but soft, just like the hard femmes Lakshmi Piepzna-Samarasinha writes about. The publisher describes the book as "a queer disabled femme of color love song" and there's really no better way to put it.

She writes: "this is your work: / like other invalids able to make art under the sheets / to be blessed just for breathing / this labour / not paid not union: / this is your work. / own it." You can also look forward to poems about queer brown femme friendship, finding your people, relationships falling apart, and more. Read the Autostraddle review of Bodymap here.
Read on for the full list of Books Featuring Disabled Queer Women Characters on Audostradle.
Connect with KidLit TV
Facebook Group | Facebook Page | Instagram | Newsletter | Pinterest | Twitter | YouTube