Countless children's books offer beautiful lessons about friendship, acceptance, kindness and compassion. We've rounded up a sample of 35. Keep scrolling for a selection of diverse books that feature messages of empathy and kindness.
THOSE SHOES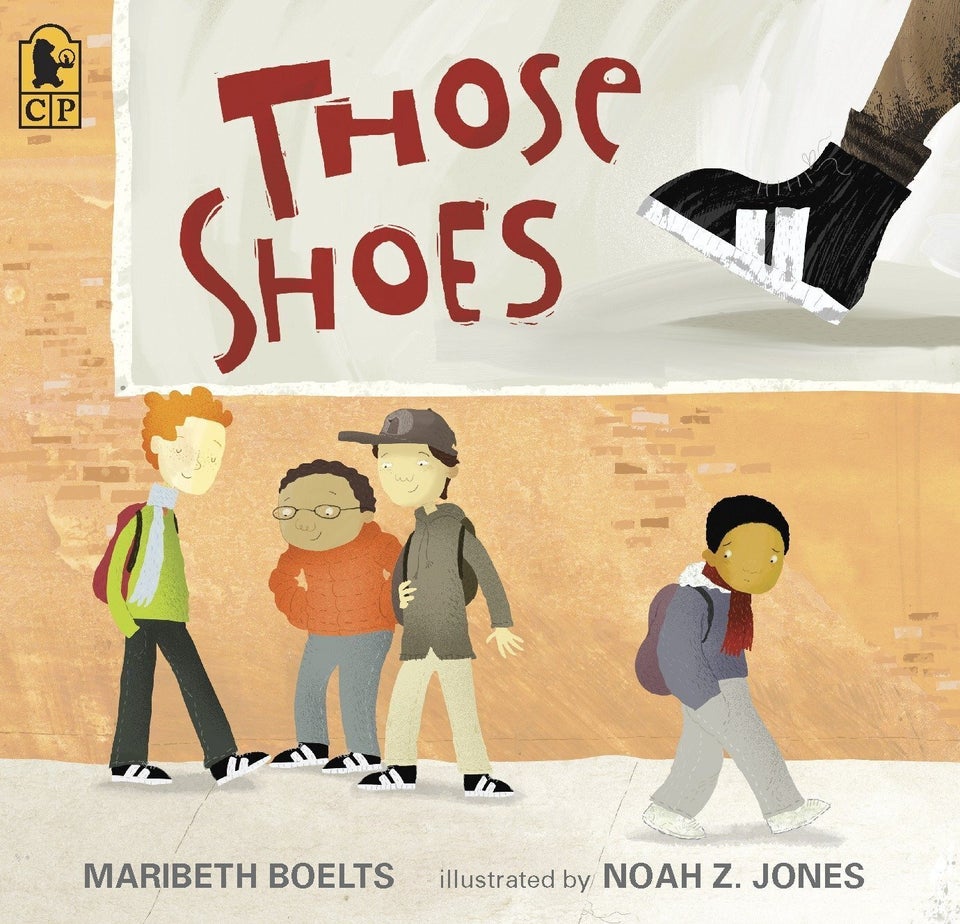 YOU, ME, AND EMPATHY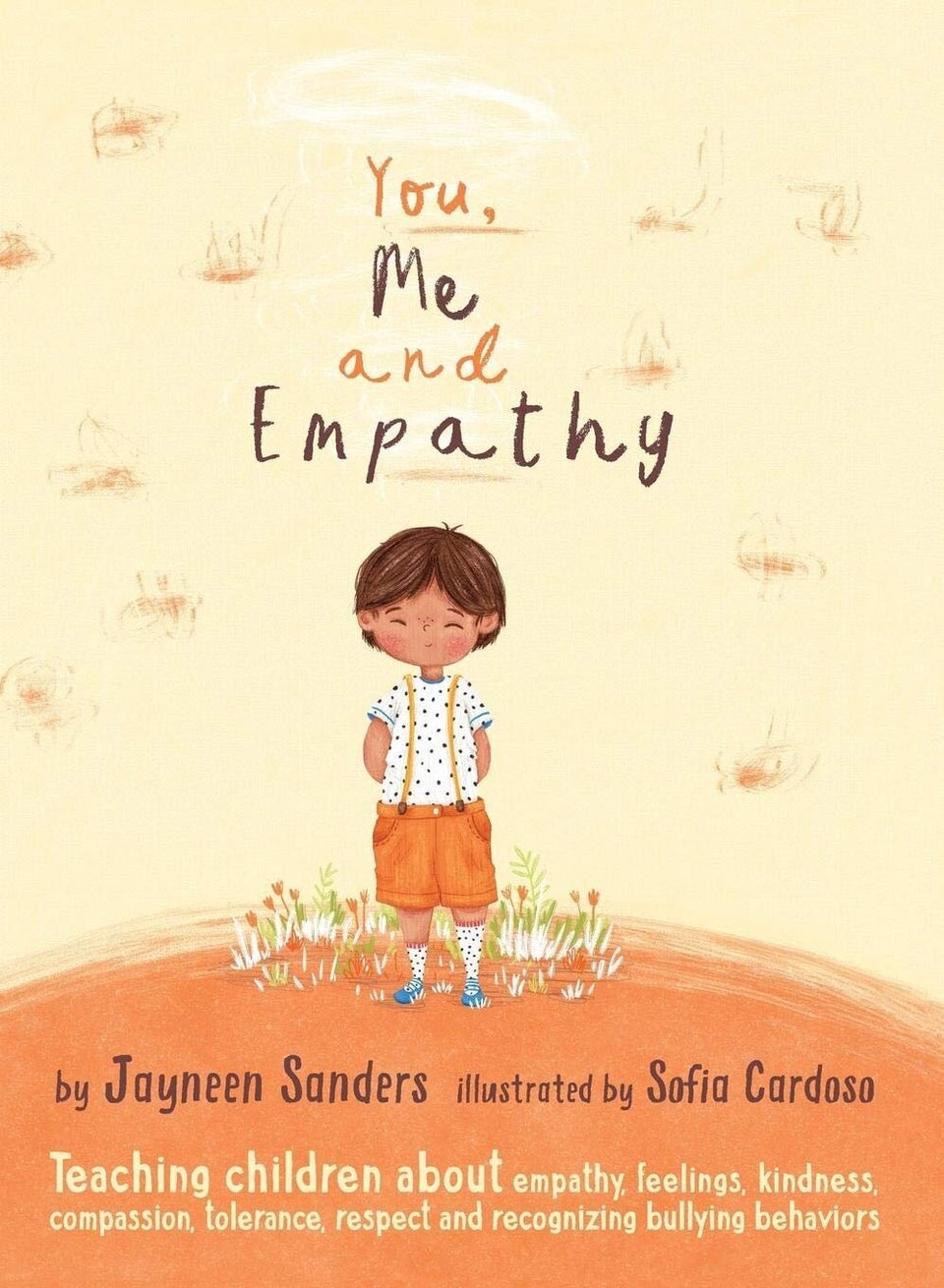 MOST PEOPLE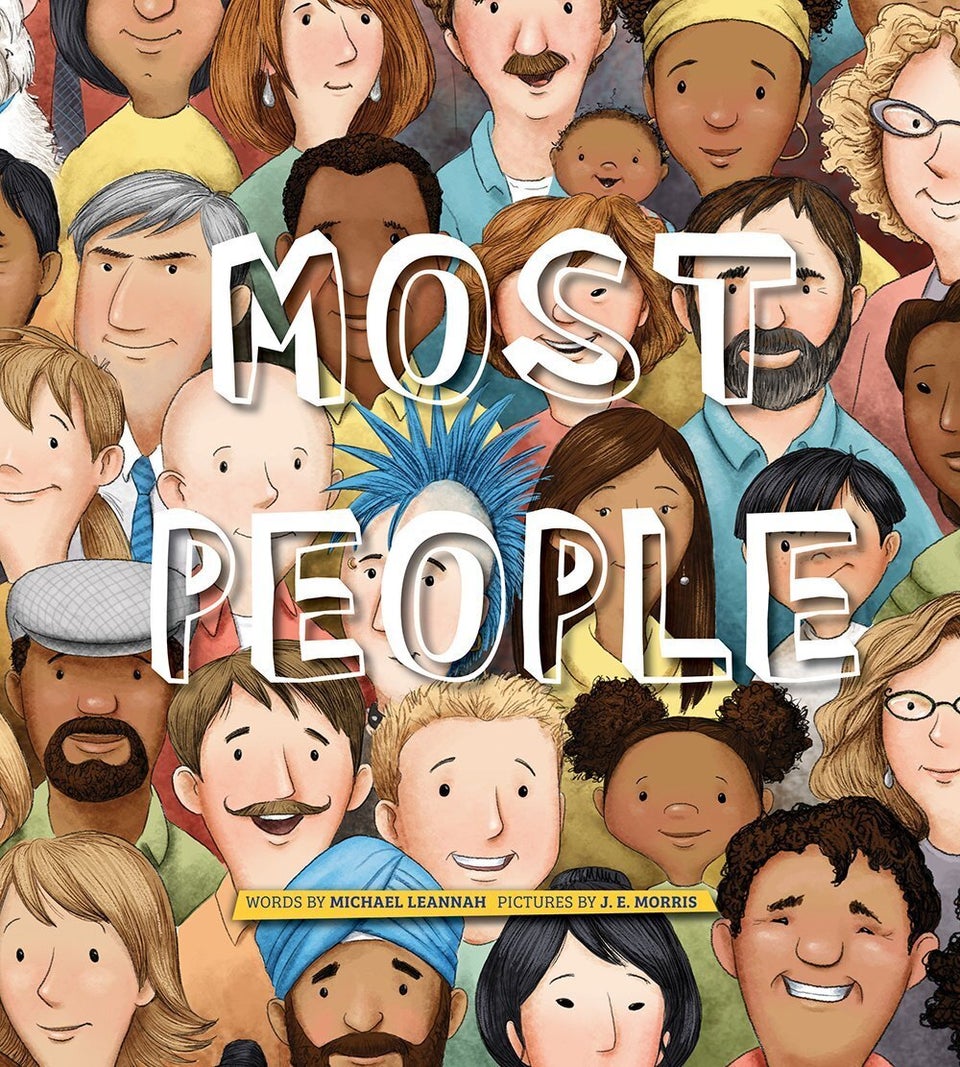 THE INVISIBLE BOY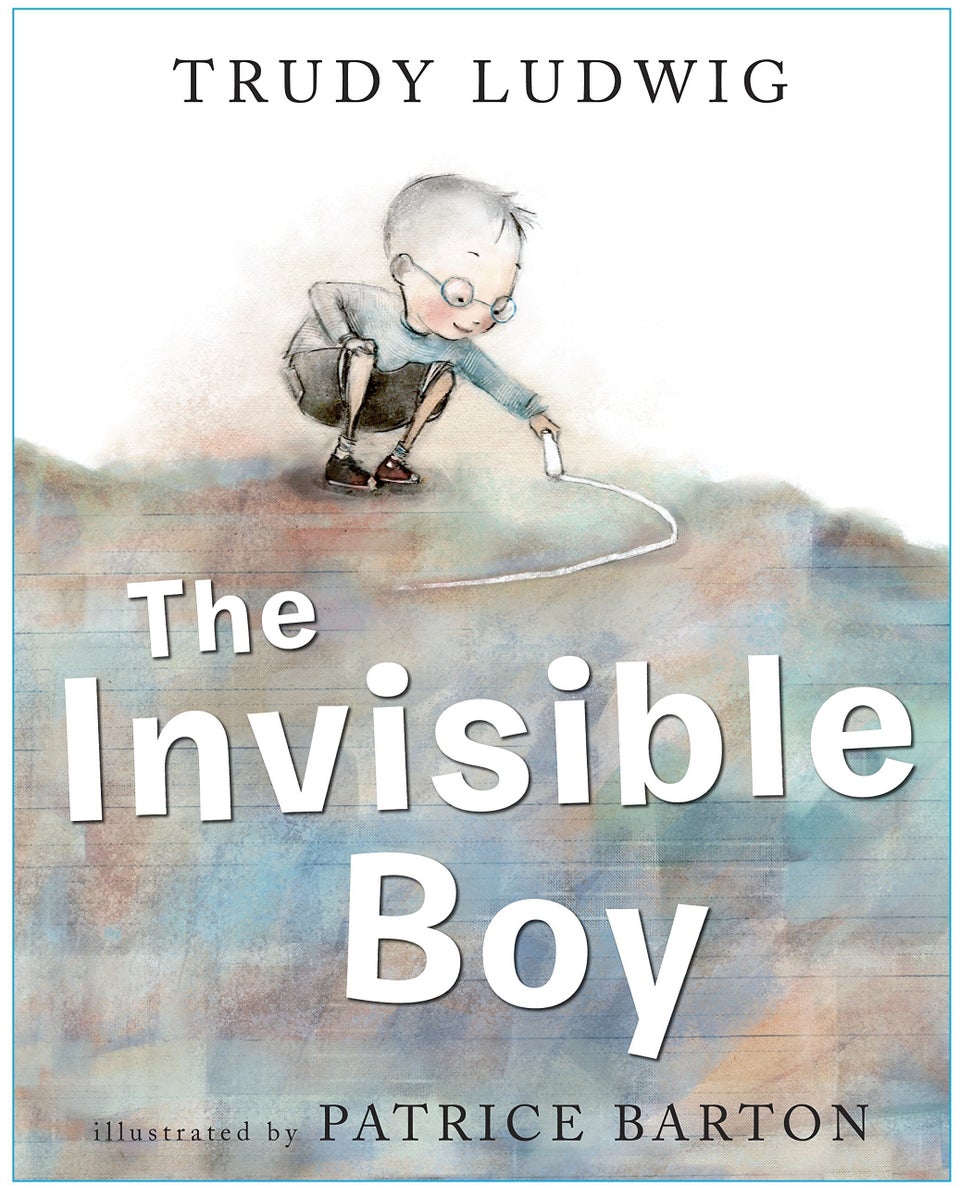 COME WITH ME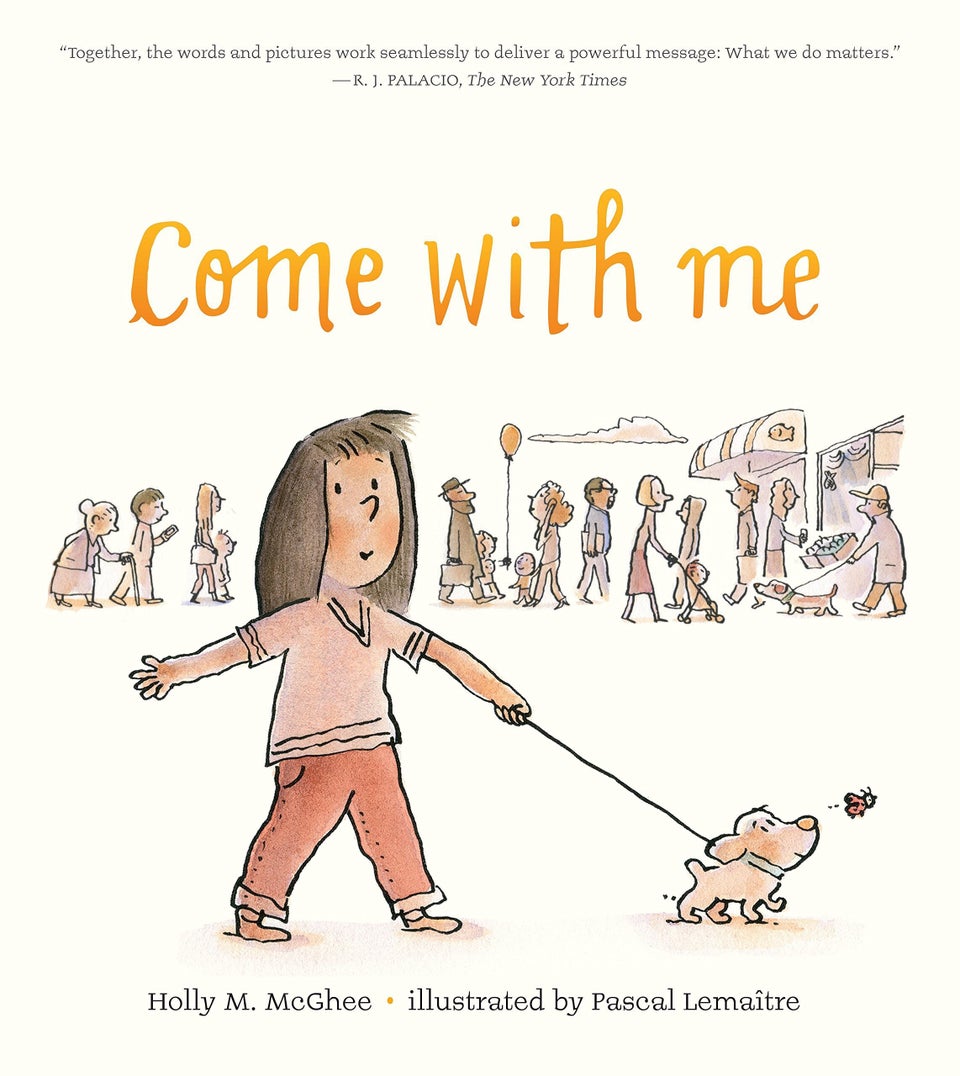 This book follows a little girl's quest to make the world a better place.
ALL ARE WELCOME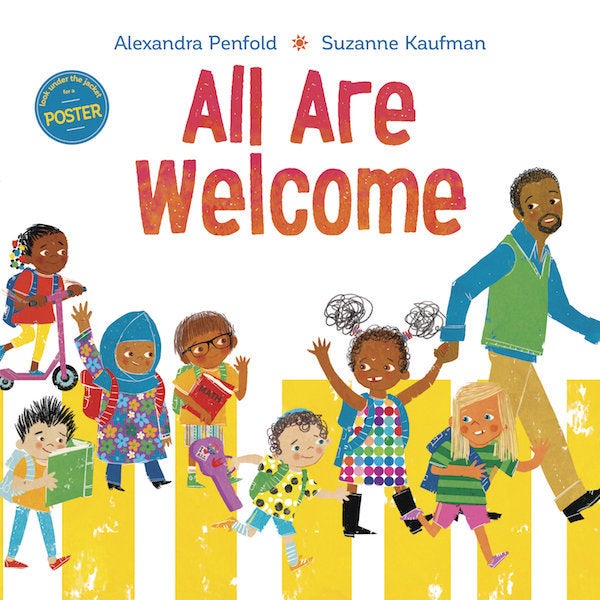 CHOCOLATE MILK, POR FAVOR! CELEBRATING DIVERSITY WITH EMPATHY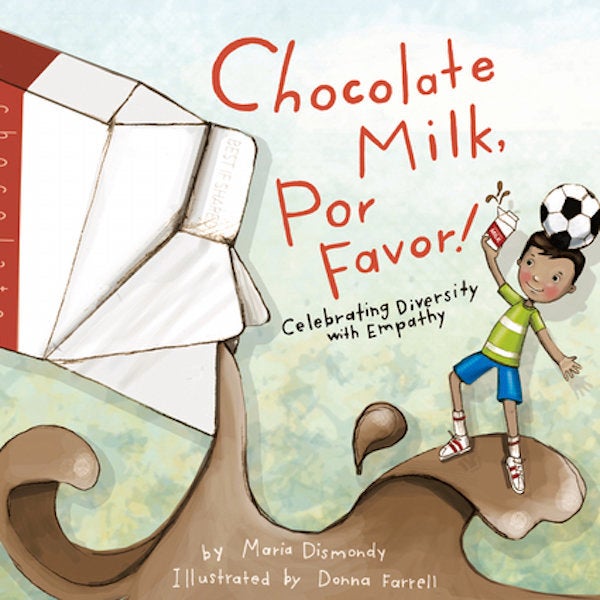 I AM ENOUGH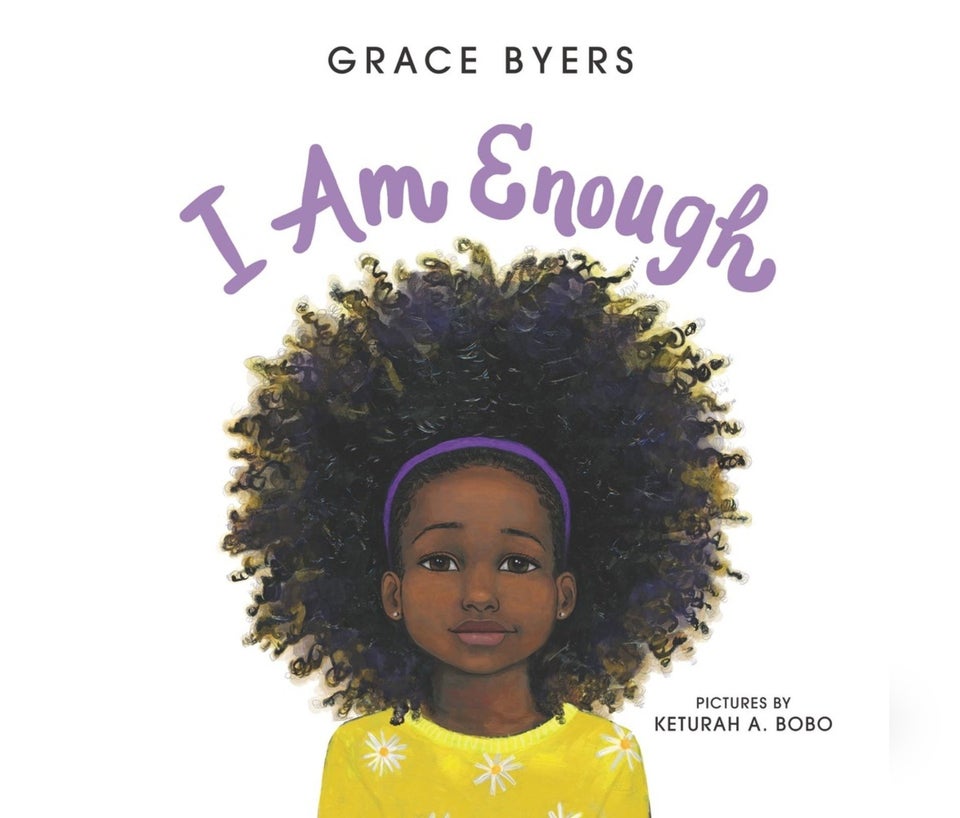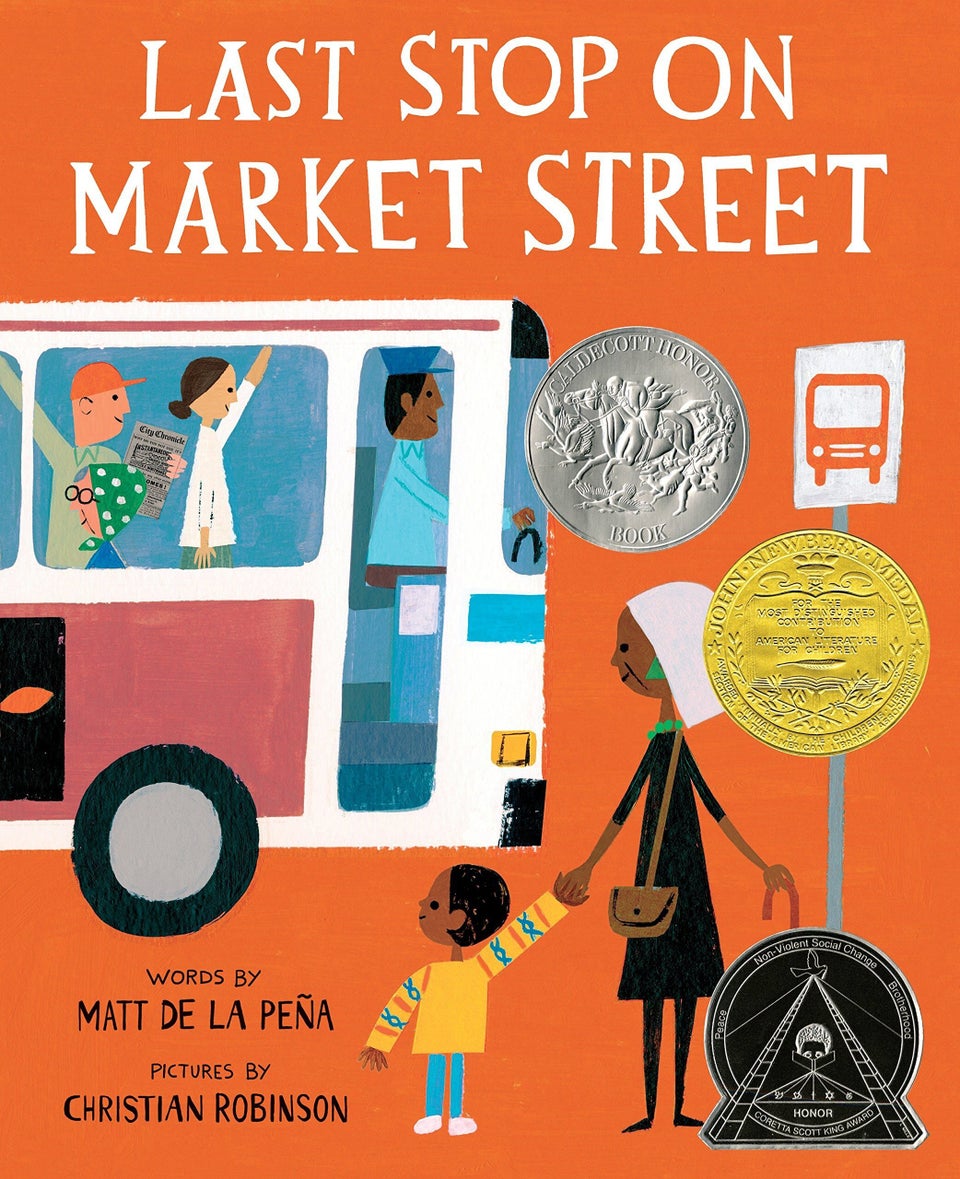 This Newbery Medal-winning book follows a boy and his grandmother as they witness beauty, kindness and joy on the bus.
Read on for the full list of
Books That Teach Empathy And Kindness, 
on
HuffPost Life
.
Connect with KidLit TV
Facebook Group | Facebook Page | Instagram | Newsletter | Pinterest | Twitter | YouTube