November is Native American Heritage Month, and the perfect time to pick up recent books by and about indigenous people.

We've culled these nine books for all ages from several sources: recommended titles from Debbie Reese's American Indians in Literature blog; current and previous nominees for the First Nation Communities READ; suggested titles for the NEA/Read Across America; and other experts and own voices in indigenous communities.

Plus, a bonus recommendation: An Indigenous Peoples' History of the United States by Roxanne Dunbar-Ortiz and An Indigenous Peoples' History of the United States for Young People by Jean Mendoza—great places to start for adult and teen readers alike.
9 Books for Native American Heritage Month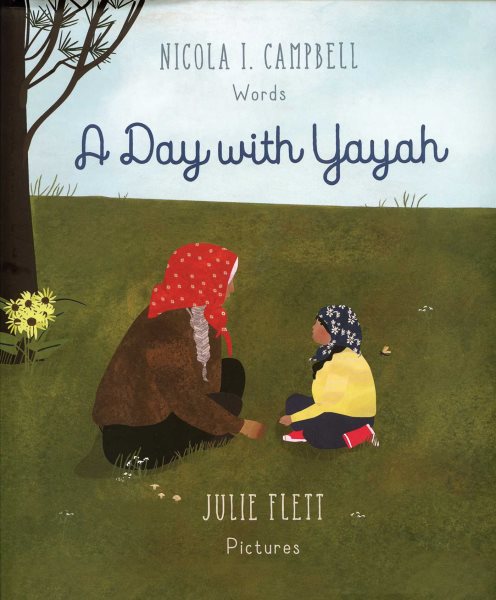 A Day with Yayah by Nicola Campbell, art by Julie Flett
On an outing in Nicola Valley, British Columbia, a Native American family forages for herbs and mushrooms while the grandmother passes down her language and knowledge to her young grandchildren.
Fry Bread: A Native American Family Story by Kevin Noble Maillard, art by Juana Martinez-Neal
Using brief statements that begin "fry bread is," Maillard, who is a member of the Mekusukey band of the Seminole Nation tribe, creates a powerful meditation on the food as "a cycle of heritage and fortune."
Chester Nez and the Unbreakable Cod: A Navajo Code Talker's Story by Joseph Bruchac, art by Liz Amini-Holmes.
As a boy, Chester Nez was taught his native language and culture were useless, but he was later called on to use his Navajo language to help create an unbreakable military code during WWII.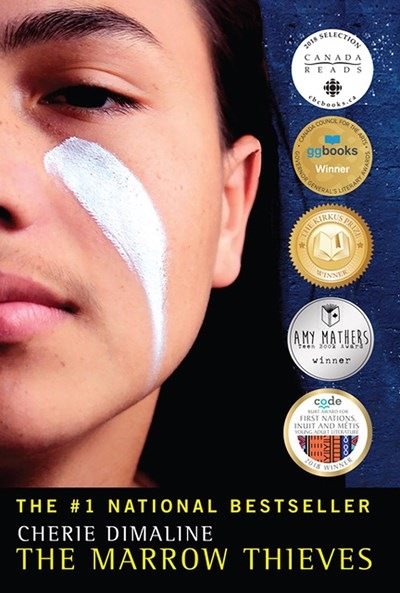 The Marrow Thieves by Cherie Dimaline
In a future world ravaged by global warming, people have lost the ability to dream, and the dreamlessness has led to widespread madness. The only people still able to dream are North America's indigenous population – and it is their marrow that holds the cure for the rest of the world. But getting the marrow – and dreams – means death for the unwilling donors.
Connect with KidLit TV