From WeAreTeachers: 30 Easy Ornament Crafts for Kids That Parents Will Love to Display
The best ornament crafts for kids are simple to make but still worth displaying proudly at home. We've rounded up plenty of ornament craft ideas to try in your classroom in those last crazy days before winter break. Have fun getting crafty!
1. Make a button snowflake.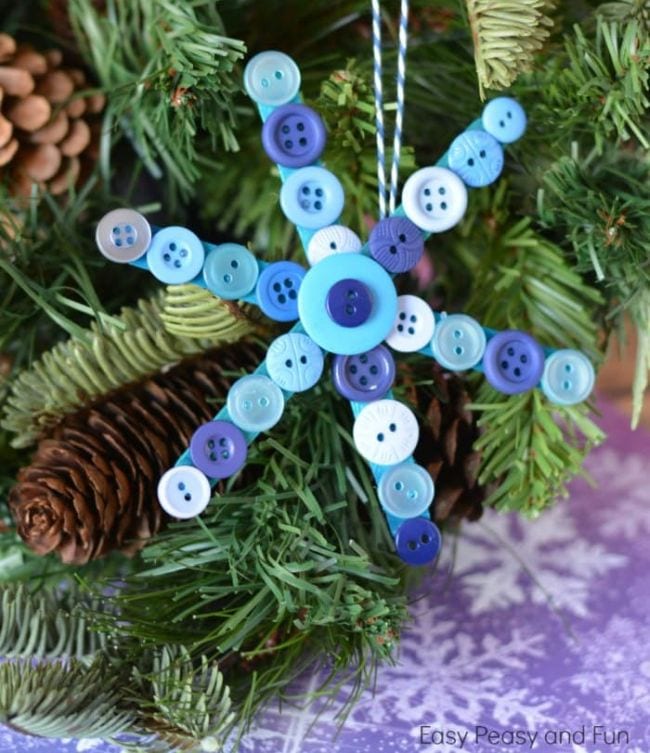 All you need for this ornament craft for kids is a box of craft sticks and a big bag of buttons, plus a little glue. So simple!
Learn more: Easy Peasy and Fun
2. Wrap yarn to make pretty ornament crafts.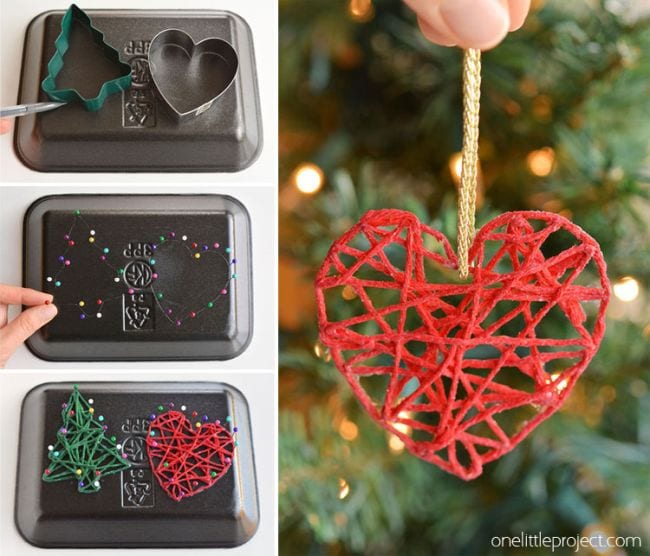 Kids might get a little messy with this one, but the results are so cool! You'll need pins, yarn, glue, and a styrofoam surface to work on.
Learn more: One Little Project
3. Turn thumbtacks into something spectacular.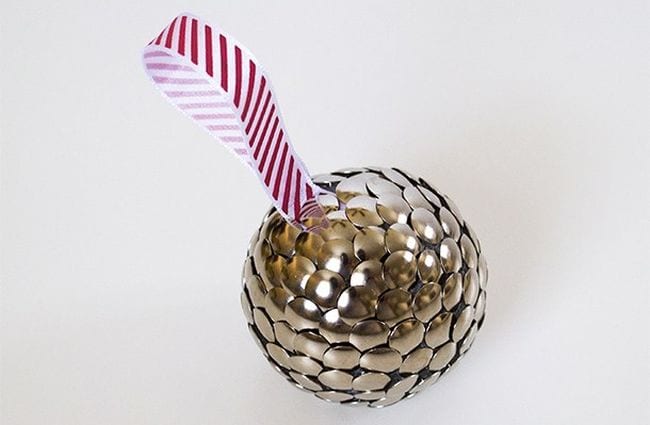 Older kids will be intrigued by the patterns they can make with thumbtacks on a foam ball. Large foam balls need about 150 thumbtacks each, so use smaller balls to make this cost-appropriate with larger classes. Try using thumbtacks in silver, gold, or multiple bright colors.
Learn more: Sarah Hearts
4. Bring a little springtime in.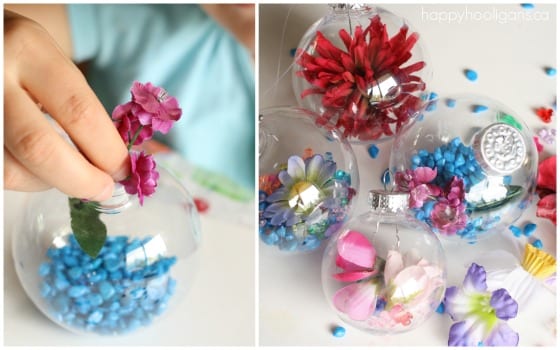 There are so many things you can do with fillable ornaments. We love this idea for filling them with artificial flowers, which make a lovely decoration all year round.
Learn more: Happy Hooligans
5. Build a craft stick snowman.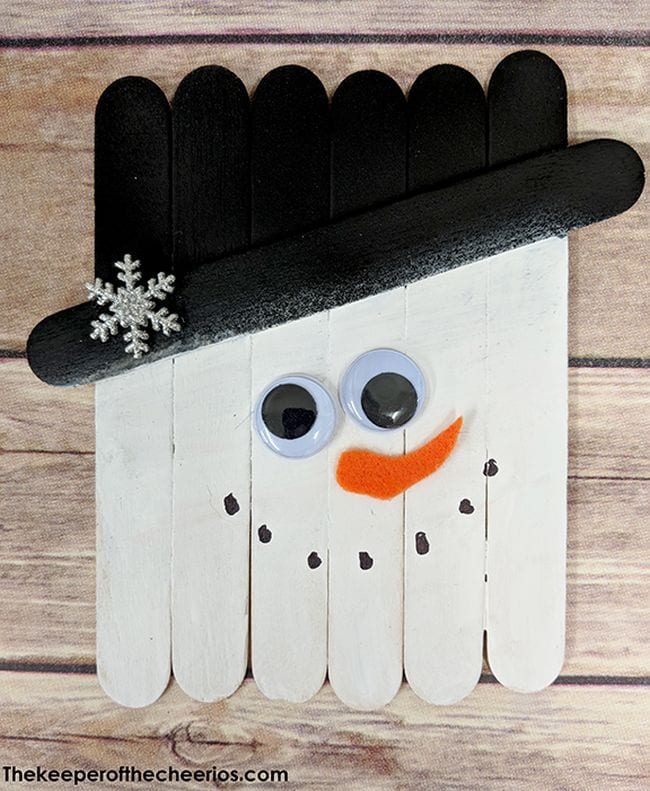 Wood craft sticks can be used for so many ornament crafts for kids. You'll need googly eyes for this one, which kids will love!
Learn more: The Keeper of the Cheerios
6. Preserve a hand print in salt dough.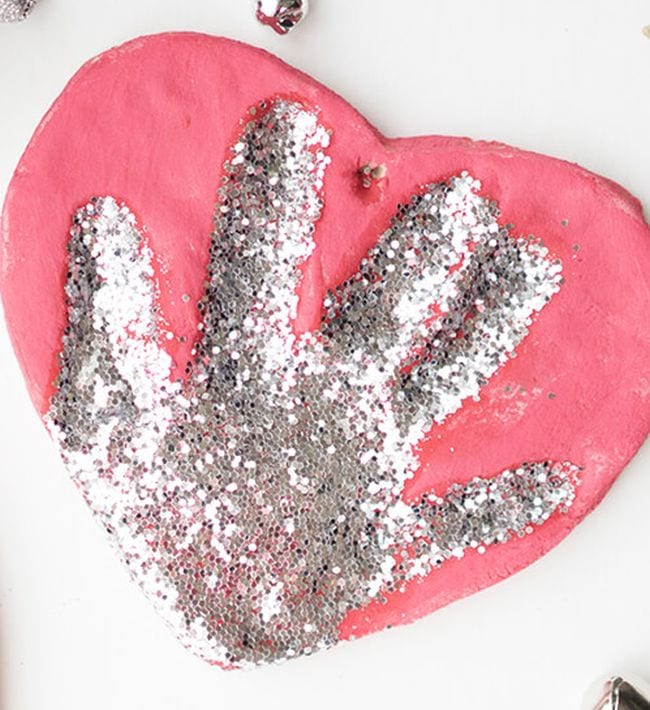 Salt dough ornament crafts for kids are perennial favorites. The dough costs almost nothing to make, and the options for designs are endless. This hand print ornament is a classic, dressed up a bit with glitter—if you're feeling brave!
Read on for the full list of 30 Easy Ornament Crafts for Kids That Parents Will Love to Display on WeAreTeachers.
Connect on Twitter: WeAreTeachers
Connect with KidLit TV
Facebook Group | Facebook Page | Instagram | Newsletter | Pinterest | Twitter | YouTube