From Parents Magazine: Children's Books Still Aren't Diverse Enough, But It's Getting Better
Extensive research has demonstrated that access to print reading materials (board books, stories, and informational books) early on in a child's development has both an immediate and long-term effect on their vocabulary, general knowledge, and comprehension skills.

Studies have also shown that children of color who see their own identities and experiences reflected in literature have higher self-esteem, better social-emotional functioning, and increased classroom engagement.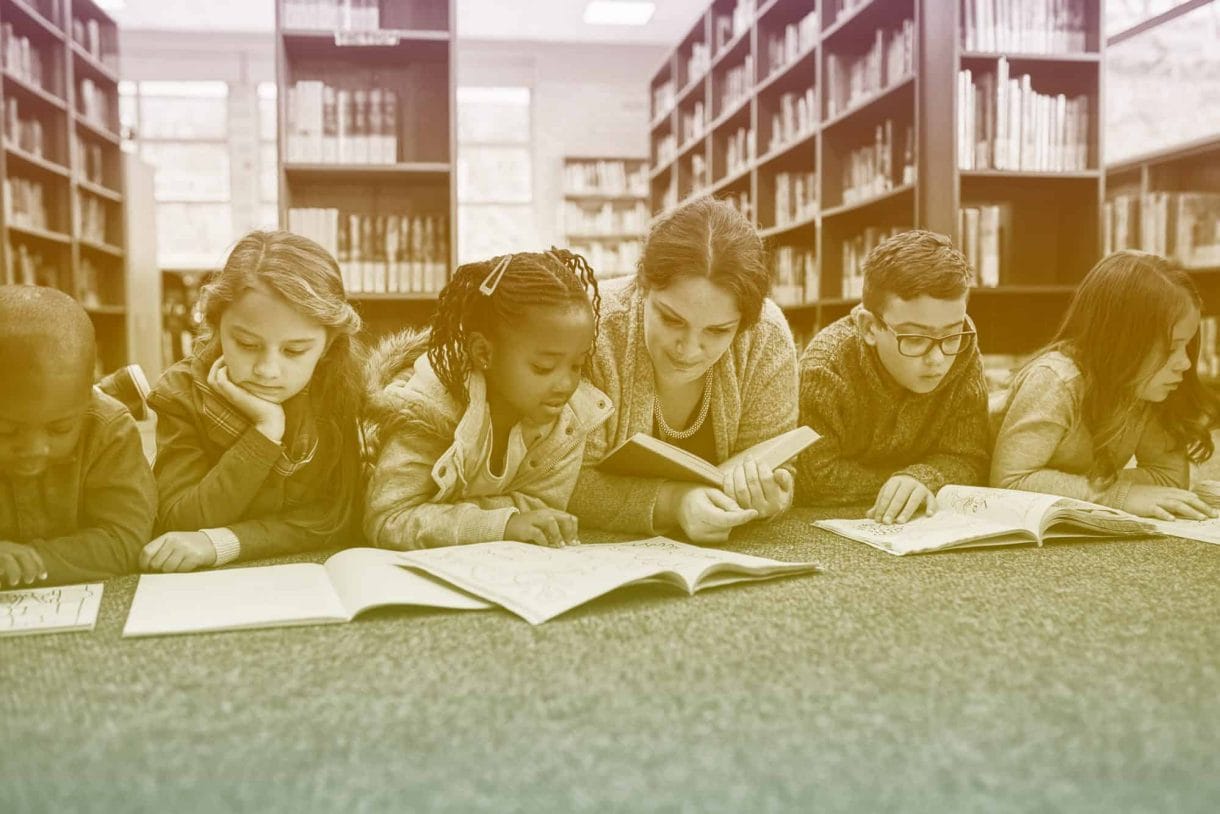 Reading Is Fundamental
Yet, according to Reading is Fundamental (RIF), the largest non-profit children's literacy organization in the United States, only 1 in 300 low-income children own a single book.

And a large percentage of those books—and, more generally, books that these children have access to in their schools and libraries, or via literacy initiatives such as RIF's Books for Ownership program and First Book—are hardly representative of these children's racial, cultural or linguistic lives, explained Sarah Park Dahlen, associate professor of library and information science at St. Catherine University in St. Paul, Minnesota and co-editor of Research on Diversity in Youth Literature, an academic journal.

"It's an access issue, a diversity issue, and a cost issue," Park Dahlen explains.
She works with a local chapter of Reach Out and Read, an American nonprofit that distributes books to families nationwide at their well visits, funds literacy-rich waiting rooms, and trains healthcare providers on how to best educate parents and caregivers about the importance of early childhood literacy.

Of her local chapter, Park Dahlen says, "They have a warehouse full of donated books, most of which they would not distribute to their families of color. [The books] are not relevant or interesting or even of physical high-quality. Organizations that are really well-intentioned cannot get the books that their communities need."
Read on for the full article: Children's Books Still Aren't Diverse Enough, But It's Getting Better on Parents Magazine.
Connect on Twitter: Parents Magazine
Connect with KidLit TV
Facebook Group | Facebook Page | Instagram | Newsletter | Pinterest | Twitter | YouTube