RODENT RASCALS Book Trailer
What is the smallest rodent in the world? What is the biggest? How long can rodents live? How do they find mates? In this wonderfully detailed new book from an award-winning author, life-sized illustrations of rodent species from around the world accompany simple, thorough text describing their life cycles, sizes, habitats, and ranges. From ground hogs to guinea pigs and pygmy jerboas to capybaras, kids will learn all about the rascally rodents who share our world!
Purchase RODENT RASCALS on Bookshop | Shop your local indie bookstore.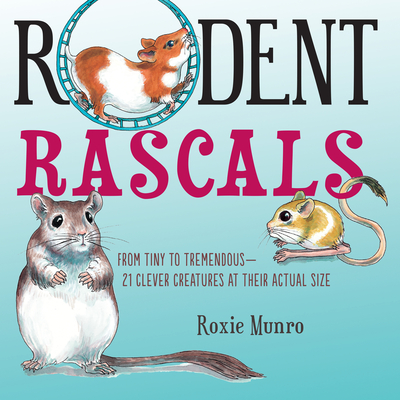 Connect on Twitter:  Author/Illustrator Roxie Munro | Publisher Holiday House Books
CONNECT WITH KidLit TV
Executive Producer: Julie Gribble