This week in Creativity Corner, Terry Shay shares another quick craft in preparation for International Dot Day to help you keep creating all summer!!
Quick Crafts for International Dot Day:
Felting Dots!
What you will need:
•Felt
• Felting Needle
• Shaving cream
• Cookie Cutters
• Styrofoam
Optional:
• Larger felting needle
• Felting brush
• Finger protectors
In this episode, I will show how to make dots and hearts by using felting techniques. I will also introduce you to the felting of Anna Kang, whose name you might recognize from her awesome books like YOU ARE (NOT) SMALL.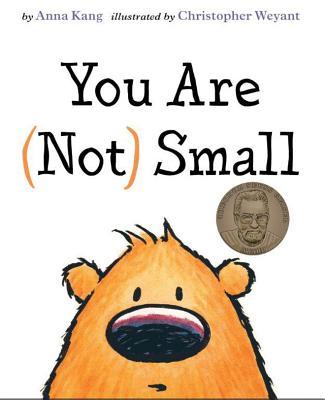 Connect with Anna Kang:  Instagram |  Felting Instagram | Website

More information about #InternationalDotDay HERE.
More resources on Creativity Corner with Terry Shay
Dot Day Resources on KidLit TV
CONNECT WITH KidLit TV