Women's History Month is observed annually since March of 1987 in the United States and worldwide International Women's Day commemorates and celebrates the economic, political, and social achievements of women, which took place for the first time on March 8, 1911.  To celebrate this month we've compiled a list of books all in one place, from picture books to books about feminism, females in STEM, and books in Spanish about women in history, too.
From Vamos a Leer they have a Reading Roundup: 10 Books about Latin American and Latina Women and Colour of Us has a huge roundup of bold, Black women and girls to learn about during this month.   Multicultural Kid Blogs has a great post on books on feminism.   All Done Monkey features STEM Books with Strong Female Characters.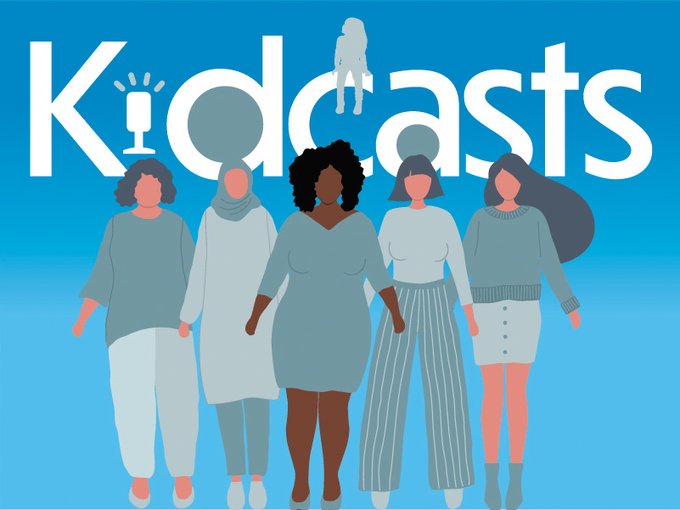 Kidscasts has a podcast celebrating remarkable women for listeners ages 5 and up for Women's History Month.
From Discovering the World Through My Son's Eyes, there's a wide selection of books in Spanish great for children who love to read in a second language.
From Pragmatic Mom she shares picture books to celebrate Women's History Month.