May is Asian American and Pacific Islander Heritage Month and during this month we celebrate and recognize the contributions of Asians and Pacific Islanders in the United States.
This celebration includes the Asian continent and the Pacific islands of Melanesia (New Guinea, New Caledonia, Vanuatu, Fiji, and the Solomon Islands), Micronesia (Marianas, Guam, Wake Island, Palau, Marshall Islands, Kiribati, Nauru, and the Federated States of Micronesia) and Polynesia (New Zealand, Hawaiian Islands, Rotuma, Midway Islands, Samoa, American Samoa, Tonga, Tuvalu, Cook Islands, French Polynesia, and Easter Island).
I've compiled for you a list of 10 different websites and blogs with a combined total of over 280+ books to celebrate Asian/Pacific Heritage Month: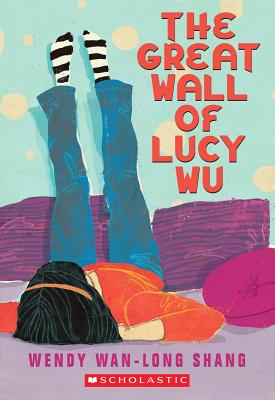 From Marcie in Mommyland:  18 children's books featuring the country of New Zealand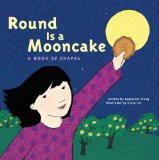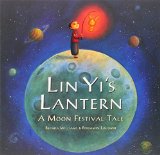 From Colour of Us:  30 children's books (ages 0 to 18) featuring Asian & Asian American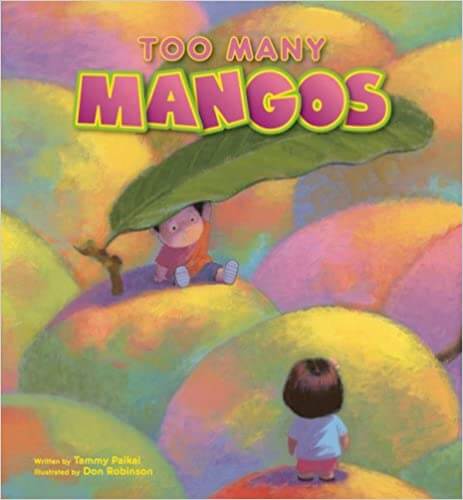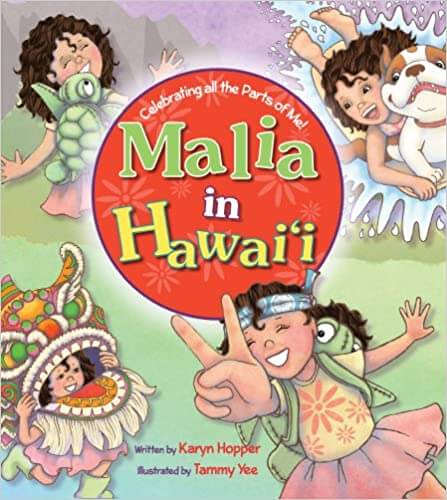 From Hawaii Travel with Kids:  24 children's books featuring the country of Hawaii 
From Happy Days in First Grade: 10 children's books that celebrate Asian culture
From Kids Travel Books:  2 children's books set in French Polynesia, 1 children's book set in Samoa, 2 children's books set in Papua New Guinea, 2 children's books set in Tonga, and 4 children's books set in the Marshall Islands.
Hope you enjoy these books.
Happy  AAPI Heritage Month!