Ready Set Draw! with Juana Martinez-Neal, Molly Idle and Julie Fogliano I DON'T CARE
On a special edition of Ready Set Draw, join award-winning author Julie Fogliano, as she shares her new picture book, I DON'T CARE, with a little help from her friends, the book's illustrators, Caldecott Honorees, Molly Idle and Juana Martinez-Neal.
I DON'T CARE celebrates the similarities and differences between two unlikely friends. So, grab a friend of your own, some paper, a pencil, some paint, and — a potato! — and get ready to create together! Watch and learn about linocut prints, create stamps of your own using a potato, and then draw along with Molly and Juana as they sketch out some of the differences between the two friends in the book on top of their stamped prints.
It's fun to see how the different drawing style of the two friends is revealed as they sketch together! We would love to see the drawings you create with a friend!
We'd love to add your artwork to the Ready Set Draw! Art Gallery!
Post your paintings on our KidLit TV Facebook page OR use the hashtag #ReadySetDraw on Facebook, Instagram, or Twitter so we can find you!
We can't wait to see what you've made!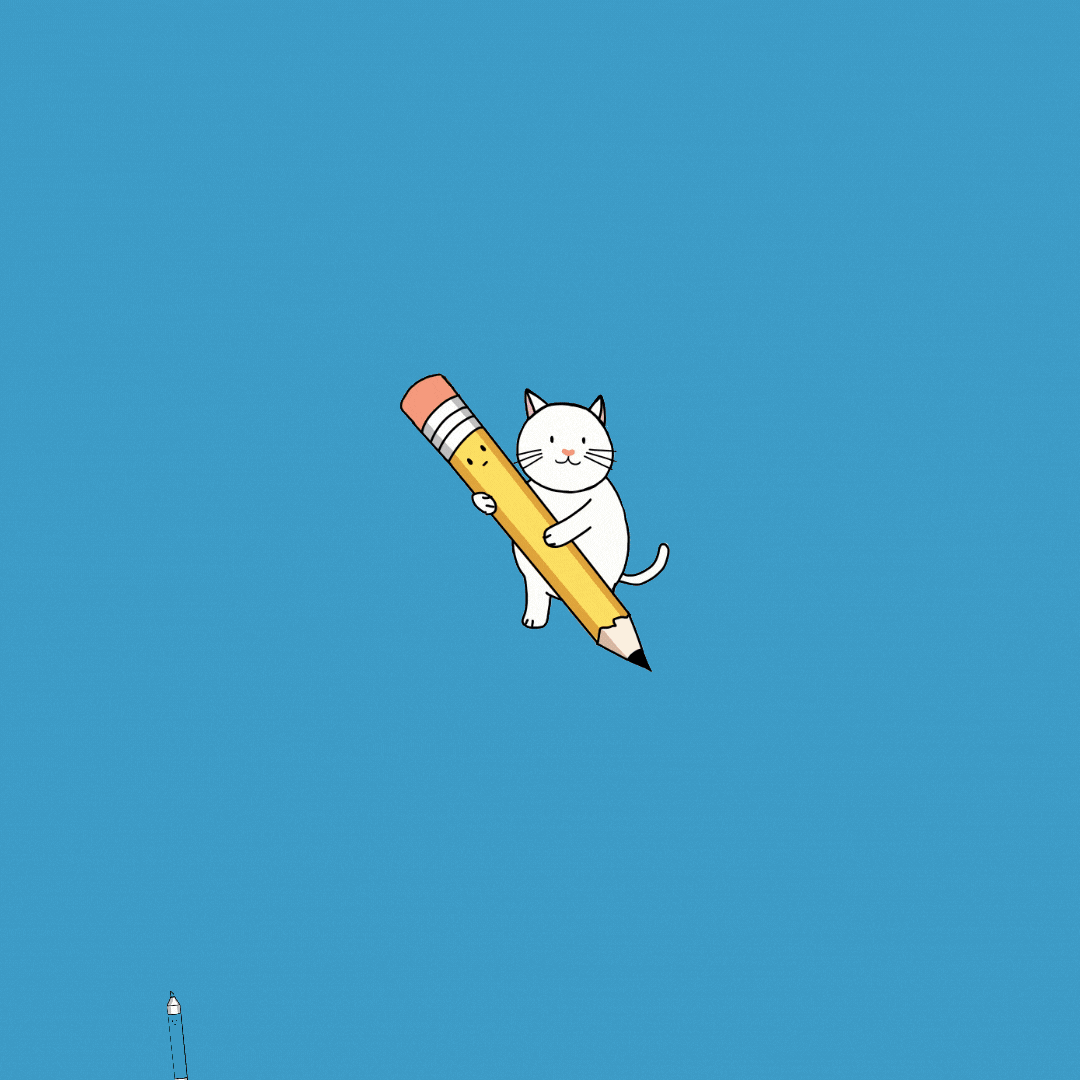 About the Book
A New York Times bestselling author and two Caldecott Honorees share their delight in the little things that set two friends apart, and the big things that bring them together.

I really don't care what you think of my hair
Or my eyes or my toes or my nose
I really don't care what you think of my boots
Or if you don't like my clothes. . .
Mostly I care that you're you and I'm me
And I care that we're us and we're we.
This rhythmic, rhyming text by award-winning author Julie Fogliano celebrates the similarities and differences between two unlikely best friends.  It will be illustrated by two recent Caldecott Honorees, Molly Idle and Juana Martinez-Neal, with each depicting one of the characters.
About Julie Fogliano
Julie Fogliano is the New York Times- bestselling author of books for children. She is the recipient of the Ezra Jack Keats Award, a two time Horn Book Award Honoree and the Claudia Lewis award for poetry. Her books have been translated into more than 10 languages. Julie lives in the Hudson Valley with her husband and three children. When she is not folding laundry or wondering what to make for dinner, she is staring out the window waiting for a book idea to fly by.
About Molly Idle
Molly Idle is the author and illustrator of the Caldecott Honor-winning picture book Flora and the Flamingo (and the rest of the Flora books too). She's also the creator of the Rex series (which includes Tea Rex and Sea Rex), and the mermaid tales Pearl and Coral.
Prior to pursuing a career in picture books, Molly worked as an artist for DreamWorks Feature Animation studios in California, but has since set up shop in the sunny state of Arizona, where she works and lives with her marvelous, multigenerational family which includes: her husband, two sons, two remarkable parents, two snugly cats and an inseparable pair of lovebirds.
When she's not making mischief with her boys, or watching old Technicolor musicals, Molly can be found in her workshop with a pencil in one hand and a cup of espresso in the other- scribbling away on her next book!
About Juana Martinez-Neal
Juana Martinez-Neal writes and illustrates books for young readers.
Alma and How She Got Her Name (Candlewick Press) was her debut picture book as an author-illustrator, and was awarded the 2019 Caldecott Honor. She was the illustrator of La Princesa and the Pea (written by Susan M. Elya, Putnam/Penguin), winner of the 2018 Pura Belpré Medal for Illustration, and Fry Bread: A Native American Family Story (written by Kevin Noble Maillard, Roaring Brook Press), winner of the 2020 Robert F. Sibert Medal.
Juana was born in the busy city of Lima, the capital of Peru. She lives in the woods in Eastern Connecticut with her husband, two sons, daughter, and two dogs.
Sponsored by  HOLIDAY HOUSE