• It's a NEW School Year! •
New teacher, new friends!
First time going to School!
This can cause nervousness for little ones,
but
READ these books and SHARE these activities
to encourage school to be a positive place.


READ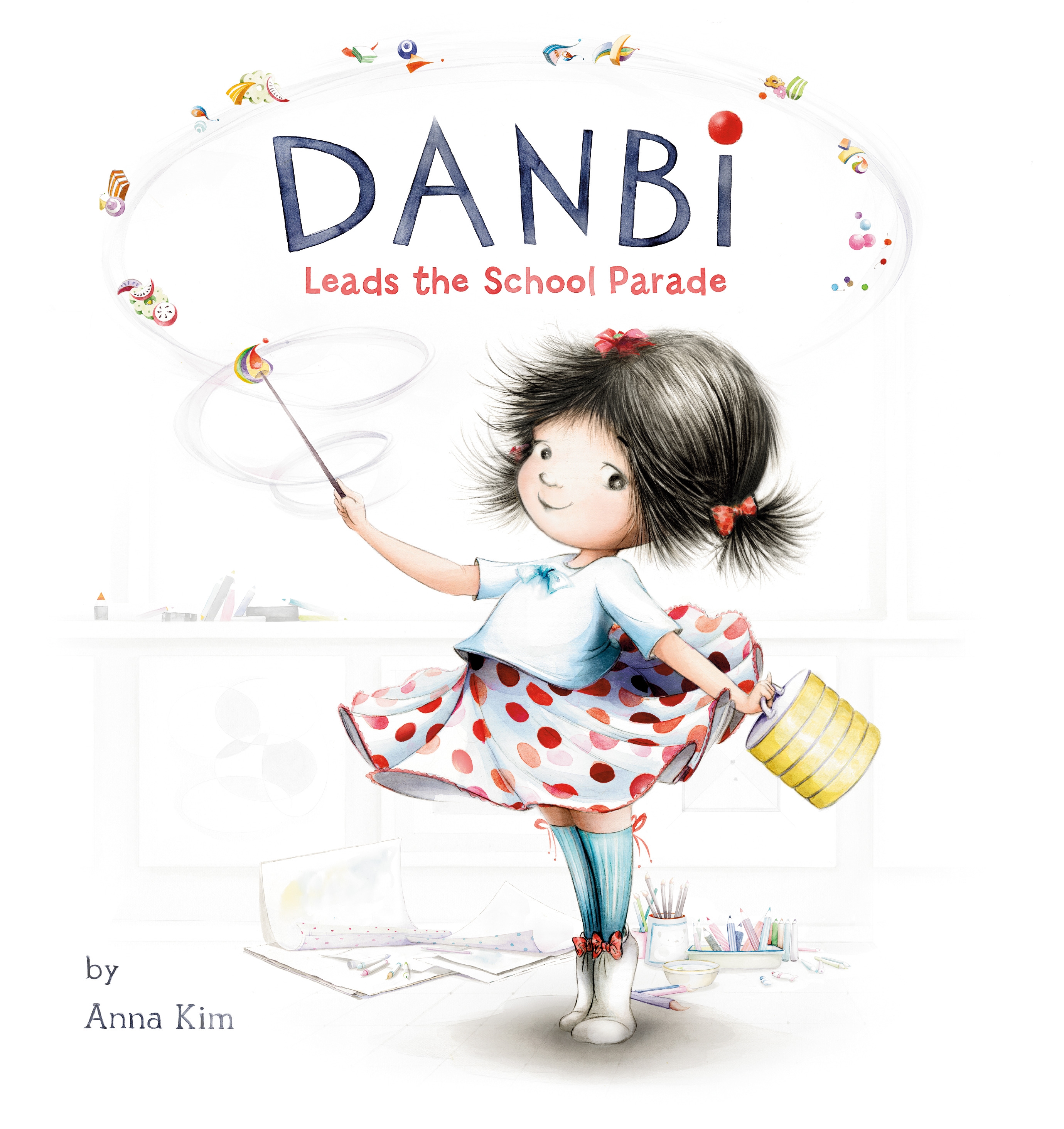 READ
About the Book
Celebrate back to school (and even calm some back-to-school nerves) with this clever and funny story about a boy who accidentally winds up at a school for animals, but soon realizes friends can come in all shapes, sizes, and species. Illustrated by Julia Patton and published by Flamingo Books, My School Stinks is a great read for kindergarten through second grade!

READ
About the Book
A moving celebration of school and all it may signify: work and play, creativity and trust, and a supportive community that extends beyond walls
A school isn't just a building; it is all the people who work and learn together. It is a place for discovery and asking questions. A place for sharing, for helping, and for community. It is a place of hope and healing, even when that community can't be together in the same room. John Schu, a librarian and former ambassador of school libraries for Scholastic, crafts a loving letter to schools and the people that make up the communities within in a picture book debut beautifully illustrated by Veronica Miller Jamison.
WATCH


READ
About the Book
A fun-filled tale of summertime, teamwork, and the balance between having fun and buckling down, from Twins creator Mike Ciccotello!
Summer is winding down and school is just around the corner when two old rivals meet at the beach. Shovel thinks Ruler is a number-obsessed know-it-all. Ruler thinks Shovel is all play and no work. So when their two gangs challenge one another to a beachfront competition, the contest between beach toys and school supplies gets heated. Who will win? Who will have more fun? And will they be able to step up to help each other when unexpected disaster sweeps in?
This fresh take on the end-of-summer blues is bright, dynamic, and laugh-out-loud funny!
READ
About the Book
Ride along to school with the #1 New York Times best-selling Little Blue Truck and meet Blue's new friend: a bright yellow school bus. Beep-beep!
Little Blue Truck and his good friend Toad are excited to meet a bright yellow school bus on the road. They see all the little animals lined up in the school bus's many windows, and Blue wishes he could be a school bus too. What a fun job—but much too big for a little pickup like Blue. Or is it? When somebody misses the bus, it's up to Blue to get his friend to school on time. Beep! Beep! Vroom!
READ
About the Book
READ
About the Book
Carlos Abredo is scared to start kindergarten, but a special teacher with an amazing hat helps give him the confidence to start the school year with a smile.
Carlos Abredo loves building forts, playing soccer, vrooming cars, and gardening. But after moving to a new town, he's nervous to start his first day of kindergarten. What if the bus gets lost? What if he can't make friends? What if he can't find his teacher?! Starting school can be intimidating for anyone, but when you're also the new kid, it can be downright scary.
When Carlos gets a letter from his new teacher, he starts to feel a little better. He picks out a gift for her, and after a much-needed hug from Mom, he sets off for his first day. But when his present is accidentally ruined, will Carlos be able to salvage his first day of school?
READ
About the Book
Fall in love at first blunder with a wisely foolish kindergarten teacher who makes the first day of school an experience to remember
Kayla isn't too sure about the first day of kindergarten. What if she misses her mom? What if she can't find the bathroom? But when Kayla meets Mrs. Muddle, it quickly becomes clear that Kayla's problems are nothing compared to her teacher's. Mrs. Muddle mixes up the kids' name tags, takes them to the library instead of the gym, and can't find the bathroom. She doesn't even know how to use a slide properly! Clearly somebody needs to take charge. Soon Kayla is much too busy teaching her teacher to think about her own worries.
Hearkening back to classics like Amelia Bedelia and Douglas Wood's What Teachers Can't Do, Colleen Nelson will make parents, children, and especially teachers laugh out loud over Mrs. Muddle's antics and the exasperated Kayla's leadership. As the students find their way around the school, Alice Carter's giggle-inducing art welcomes readers into a kindergarten class that makes the first day of school seem very appealing indeed.
READ
About the Book
Little Bat is excited about his first night in school! Readers will love to see him spread his wings in this sweet, inspiring picture book from New York Times best-selling and Caldecott Honor–winning Brian Lies. Perfect for fans of We Don't Eat Our Classmates and The King of Kindergarten.
Little Bat can't wait for his first night of school. He is excited about everything: his new school supplies, learning amazing things, and making new friends.
But when he finally arrives, his world turns upside down.
Any little bat who's tried something new or gone somewhere they've never been before knows that first times can be scary. With the help of Little Bat and his adorable classmates, readers will see that spreading your wings is easy when you listen, act with kindness, and take a chance on new friends.
With his signature, gorgeous artwork, New York Times bestseller and Caldecott Honor winner Brian Lies brings his expressive bats back for the youngest readers.
READ
About the Book
The perfect introduction to the joy of preschool, featuring a diverse teacher and classroom (originally published in hardcover as Hello School!)
A diverse class of excited youngsters are about to start school and experience all its wonders! Small moments like discovering one's own cubby space and big moments like a first nature walk are all brought to life with inviting artwork. This is a great book to help familiarize children with all the activities they can expect at school, from circle time to snack time to goodbye time, all the while sharing the experiences with lots of great new friends.
READ
About the Book
A heartwarming picture book following a group of boys from different backgrounds throughout the school year as they become the best of friends.
Musa's feeling nervous about his first day of school. He's not used to being away from home and he doesn't know any of the other kids in his class. And when he meets classmates Moisés, Mo, and Kevin, Musa isn't sure they'll have much in common. But over the course of the year, the four boys learn more about each other, the holidays they celebrate, their favorite foods, and what they like about school. The more they share with each other, the closer they become, until Musa can't imagine any better friends.
In this charming story of friendship and celebrating differences, young readers can discover how entering a new friendship with an open mind and sharing parts of yourself brings people together. And the calendar of holidays at the end of the book will delight children as they identify special events they can celebrate with friends throughout the year.
from
MEGAN CAHILL-ASSENZA – is from Northport, NY, and a recent Children's Literature Fellow from Stony Brook University. A writer, filmmaker, and animal lover, Megan is pursuing a career in children's literature. She currently works in the Academic Tutoring Center at Suffolk County Community College.
Connect with Megan!  Twitter | Facebook | Instagram