From Scholastic Teachers: Lunar New Year Lantern Activity
Each year, Chinese Lunar New Year is celebrated on the twenty-third day of the twelfth lunar month on the Chinese calendar, falling sometime in January or February.

For many of my Asian students, this is the biggest holiday of the year and one that their classmates always enjoy learning about as well. Fortunately, over the years, I've had students' parents who've come from China, Taiwan, Malaysia, and Vietnam volunteer to come in and share their traditions with the class.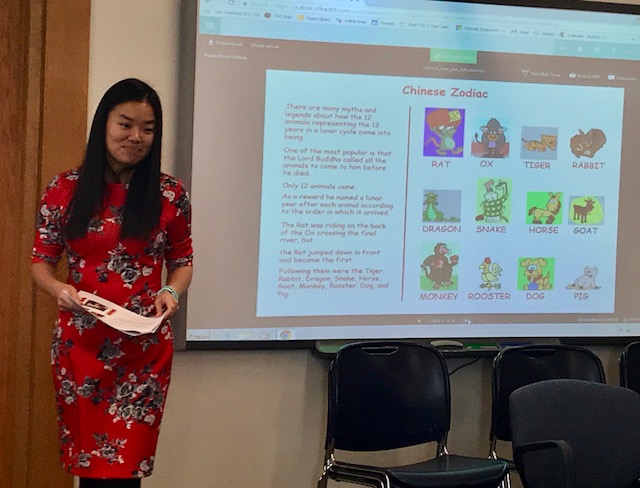 This year, one of our moms who grew up in China, visited the third grade to tell us all about Chinese New Year and the Spring Festival. Shortly after her visit, I was excited to see an activity in Scholastic News that was the perfect accompaniment to the presentation we had just seen: easy Chinese New Year Lanterns.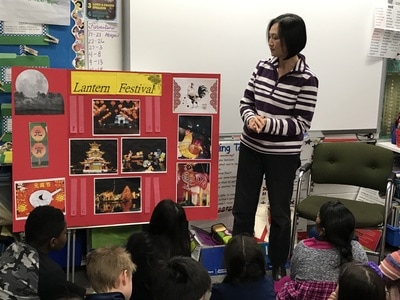 This week, I'm excited to share with you my class's take on this traditional craft, along with a few other ideas for celebrating Lunar New Year.

In my third-grade classroom, fun and crafty projects seem to be a rarity these days with our jam-packed curriculum, but I knew this one was a winner as soon as I saw the insert in my latest Scholastic News bundle.
Read on for the full instructions to creating a Lunar New Year Lantern on Scholastic Teachers.
Scholastic has myriad Lunar New Year resources you can use in your classroom.
Connect on Twitter: Scholastic Teachers
Connect with KidLit TV
Facebook Group | Facebook Page | Instagram | Newsletter | Pinterest | Twitter | YouTube