As the month of February is starting to wind down we didn't want it to end without sharing a post on diverse books to celebrate Black joy for Black History Month.
The Black Bruin Resource Center from UCLA defines Black Joy as "anything that inspires, supports, and uplifts Black culture."  During the month of February, Black History Month is celebrated to recognize the contributions and achievements of African Americans.  This monthly celebration began in 1926 and was initiated by Harvard historian Carter G. Woodson.   Today we want to highlight diverse books to celebrate Black joy during this month.   We've compiled a list of books that will inspire, support, uplift, and elevate the voices of African Americans and with it Black joy.
We're starting on our diverse book list with this post as seen on Twitterverse from Here Wee Read for the youngest readers:
Via @hereweeread Black History Month books for young readers, including #blackjoy!https://t.co/kQZDQuns3N#ReadYourWorld #diversebooks #BlackHistoryMonth #kidlit pic.twitter.com/rpKsZOKjt9

— ReadYourWorld (@MCChildsBookDay) February 2, 2022
Black joy reads for the older kids specifically middle schoolers as seen on Instagram:
View this post on Instagram
Colour of Us has a great list of children's books that are in grade levels ranging from preschool, elementary, middle school all the way to high school too!  Read it here:  Black History Children's Books.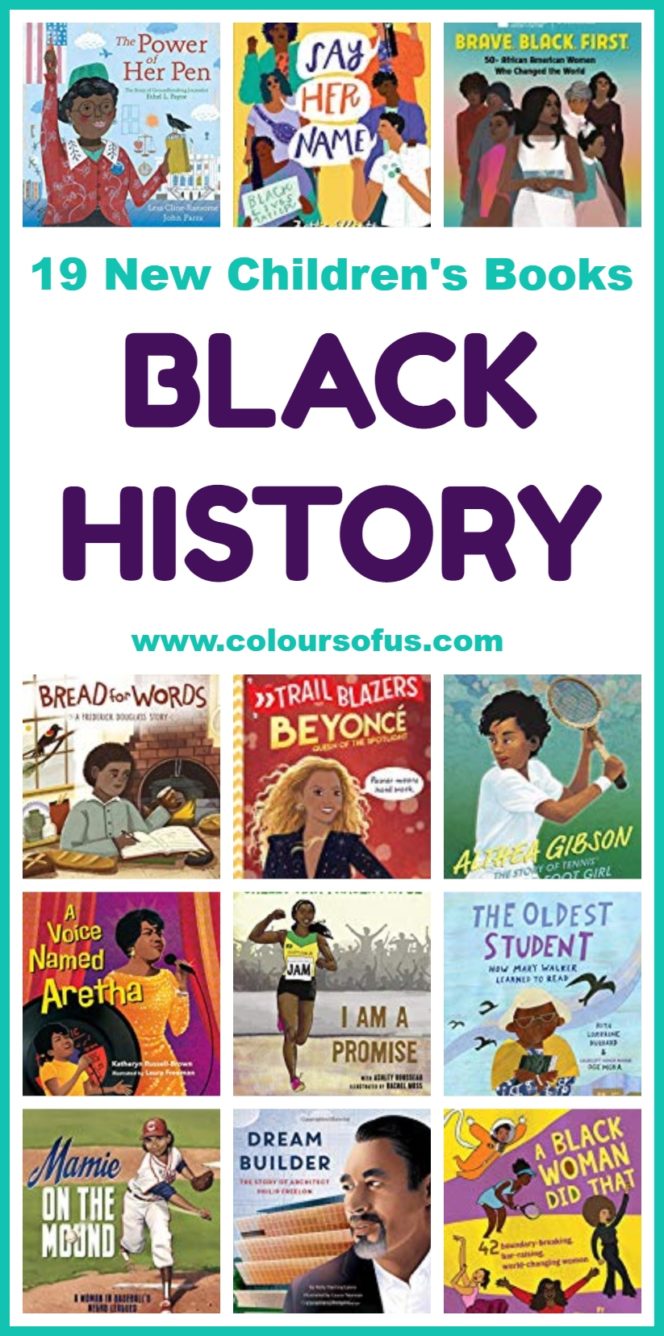 Bethany from Biracial Bookworms reviewed a wonderful book on the heroes of Black History.   You can read her review here: Our Invisible Armor
Last but not least, Multicultural Kid Blogs has a great article on inspiring books, movies, and games, engaging subscription boxes, and helpful Black History Month resources for kids. 
I hope you enjoyed this compilation of resources, books, and Black joy.